MIM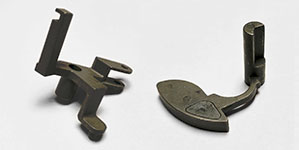 MIM is a manufacturing process that combines the versatility of plastic injection molding with the strength and integrity of small and complex metal parts.
Explore
Shell Molding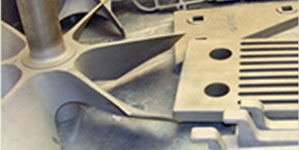 Shell moulding is suitable for average small and medium sized castings with limited weights, but with sizes greater than those produced using investment casting tecnique.
Read
Hot Stamping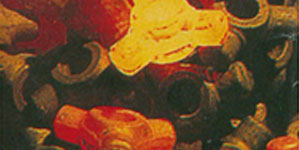 The hot stamping is the most suitable technology for achieving the best mechanical characteristics, in particular in the direction of the forging of simple items.
Read